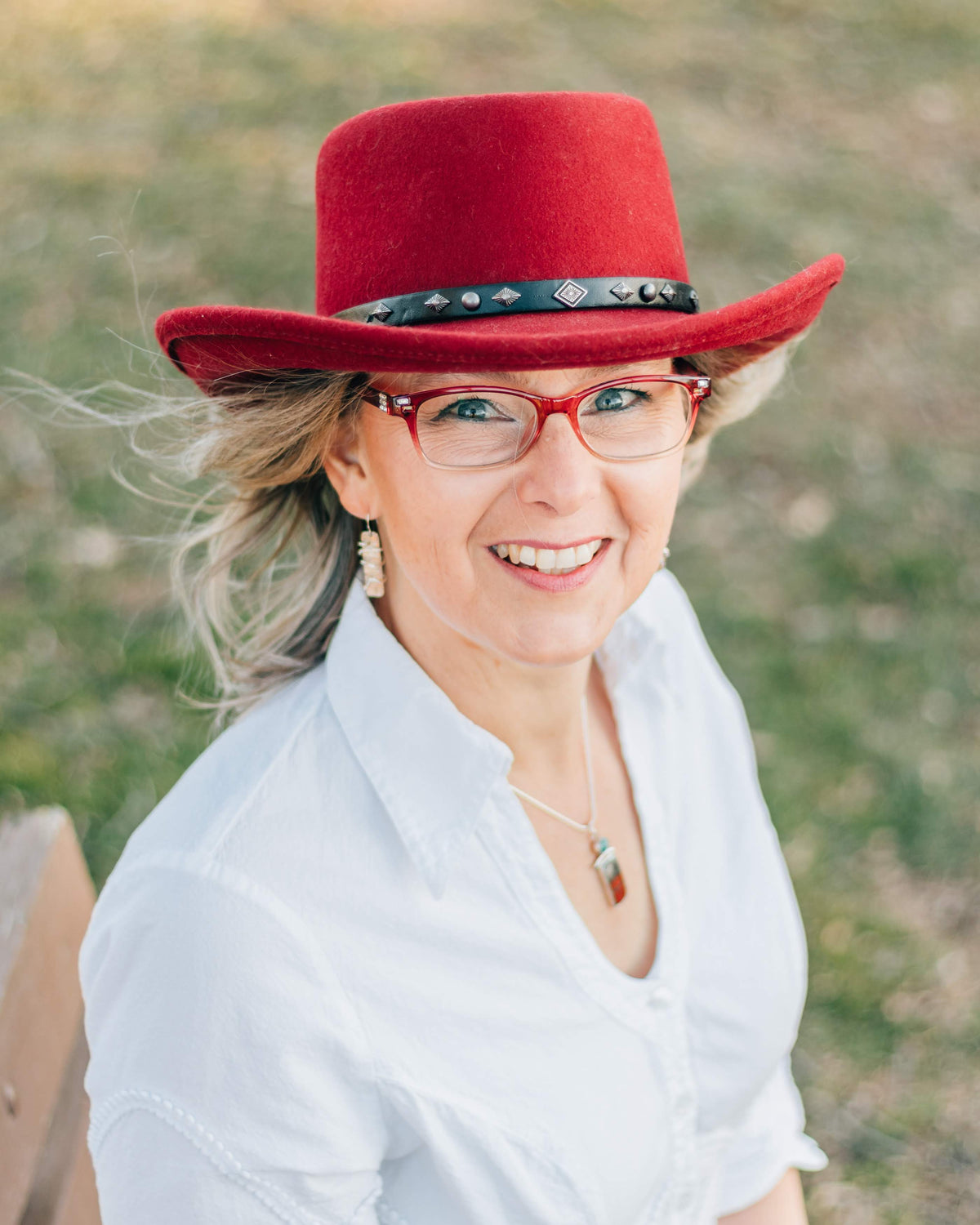 Who we are
Henderson Studios Jewelry is a small woman owned jewelry business in Lancaster, PA, featuring handcrafted sterling silver and one of a kind pieces.  
All of the jewelry is handcrafted with love and intentionality. I've been perfecting my craft and making jewelry since 1989. I love natural stones, especially turquoise, amethyst and boulder opals.
My favorite pieces of jewelry are large statement pieces that showcase incredible stones, as well as pieces that can be worn daily and match just about anything!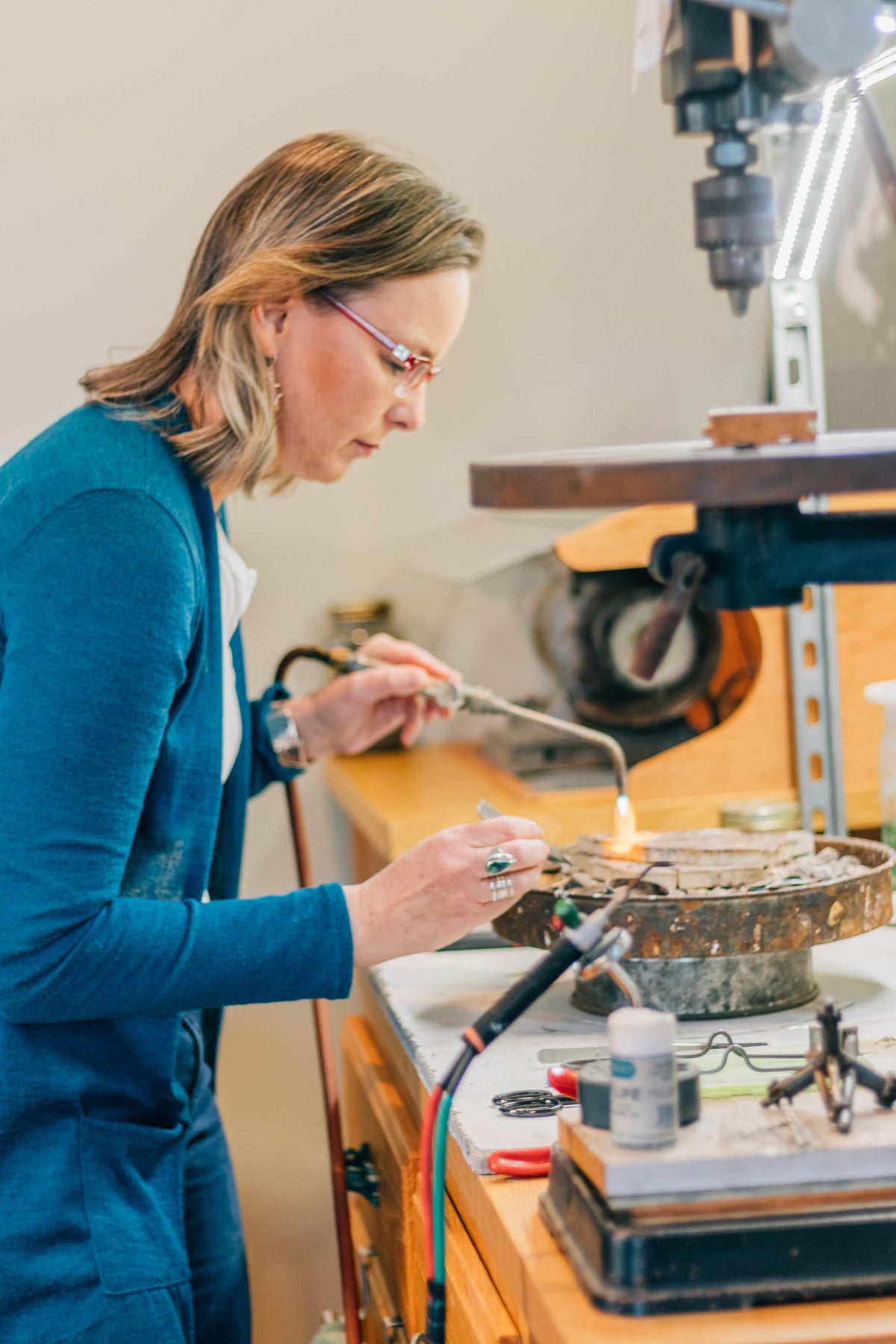 Our Goal
Our goal is for our customers to express their personal sense of elegance with high quality, handcrafted jewelry.
Testimonials
Testimonials
"The 'Jill' earrings are now 'Cindy' earrings.
I look forward to wearing another piece of your art!"
Testimonials
"Fantastic. LisaAnn is a dream to work with. She took my vision and working together made a great piece of art. So skip the mall...shop with a local (if you are in Central PA) craftswoman, but she will ship where ever you are. She does not make jewelry, she makes one of a kind art for you to share with your loved ones. What ever the occasion, LisaAnn will craft a piece that you will love, and love to share."
Testimonials
"These earrings are beautifully crafted and I love the design so much!! They shipped super fast and were in a lovely package as well."